Club Car Fleet Golf
2018 Club Car Villager 2 LSV

SOLD!!!
Street-legal Villager 2 Low-Speed Vehicles are perfect for driving to your neighborhood golf course, picking up take out at your favorite restaurant or zipping to the gym for a workout. Choose the optional cargo box and you'll have enough room to carry a week's worth of groceries or to haul your dog to the park for a walk.
And low speed vehicles offer much more than convenience and fun: It doesn't require fuel, it operates quietly, it's easy to recharge and it cost pennies per day to operate. It's your practical alternative for everyday suburban or in-town excursions.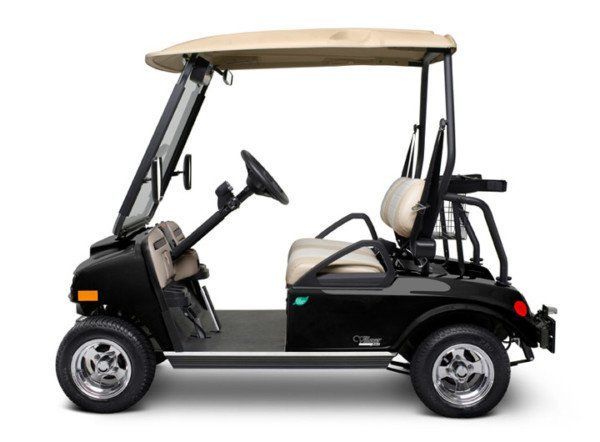 ---
2018 Club Car Tempo

SOLD!!!
Always Ready for another Round
Built with proven engineering, industry-leading durability, and reliable comfort, Tempo showcases the best that Club Car has to offer, for the golfer and the course. The connected technology provides you with flexibility to monitor and manage your fleet from anywhere on the course.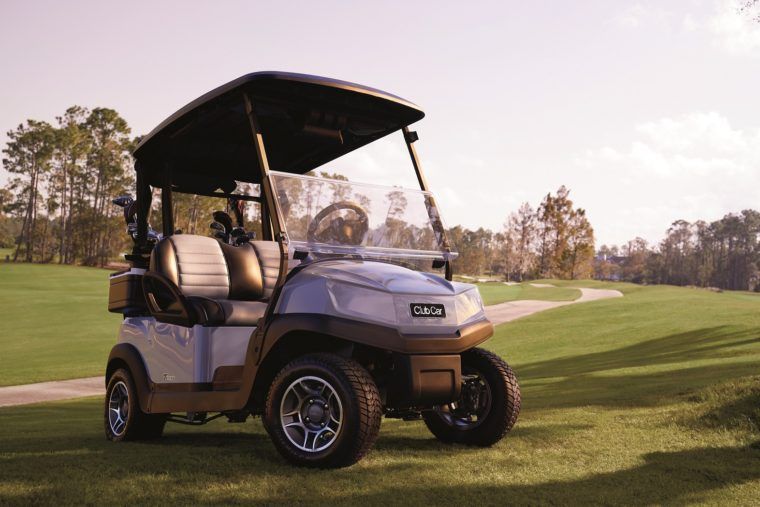 ---
2018 Club Car Tempo 4Fun

SOLD!!!
The Tempo 4Fun is available with an electric engine, comes fully loaded with automotive styling, and boasts premium style while bringing the group together for added fun!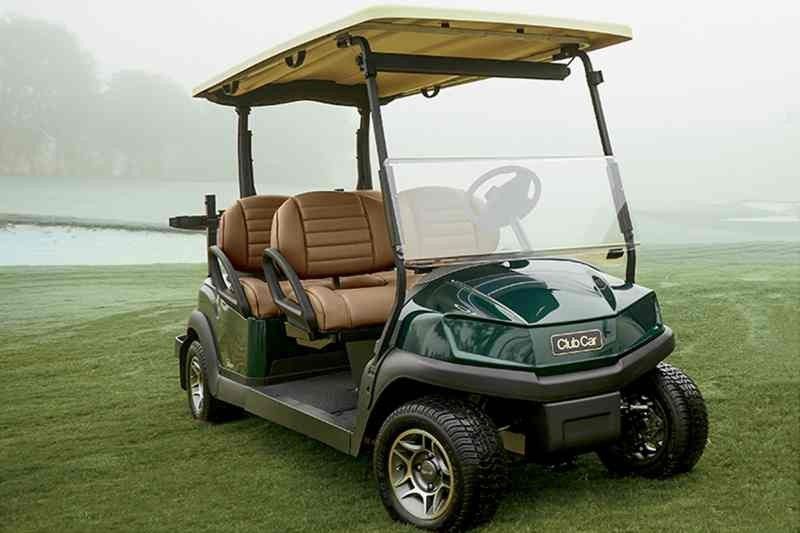 ---
2018 Club Car Precedent i2
The Club Car Precedent i2 is the car that set the standard for styling and performance – the most advanced golf car ever built, a long-running success that has earned industry accolades and inspired imitation industry wide. And it's now powered by a best-in-class EFI (Electronic Fuel Injection) engine.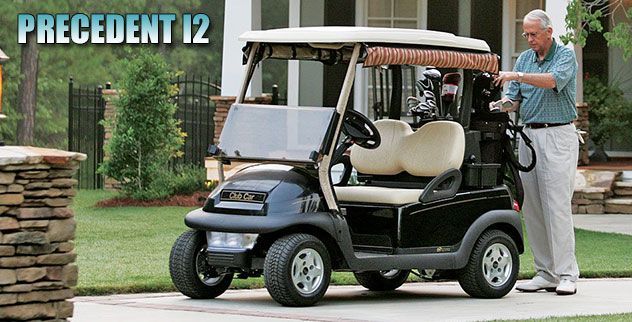 ---
2018 Club Car Precedent I3
A solutions platform that is expandable and customizable according to your preferences, connectivity is engineered directly into the Precedent i3. You decide how many of the connected features you want to add to your fleet—from simple diagnostics, all the way up to Visage™, our premier suite of connected features.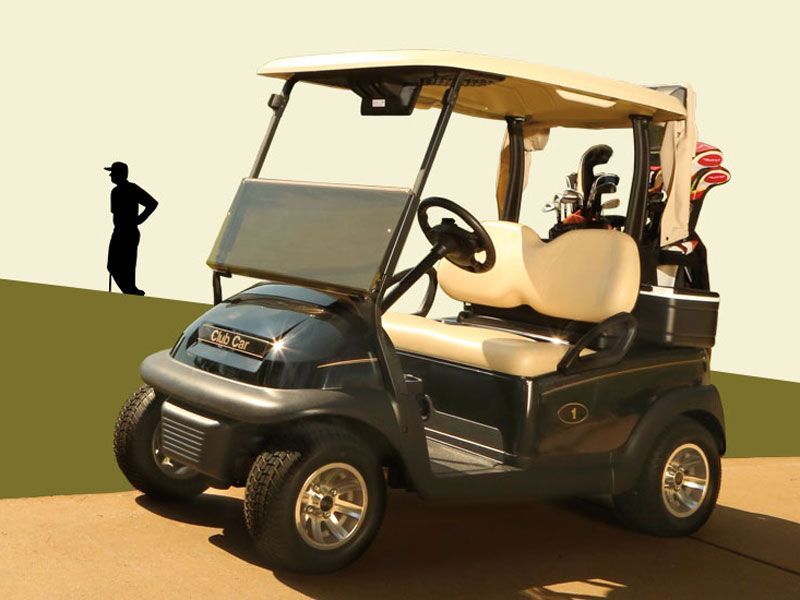 ---
2018 Club Car Precedent 4 Fun
Launched in conjunction with the PGA of America in support of the Get Golf Ready program, the Precedent 4Fun is an innovative way to attract new groups of golfers and families to the game. Precedent 4Fun encourages golf's sociable side, which studies prove is one of the strongest draws of the game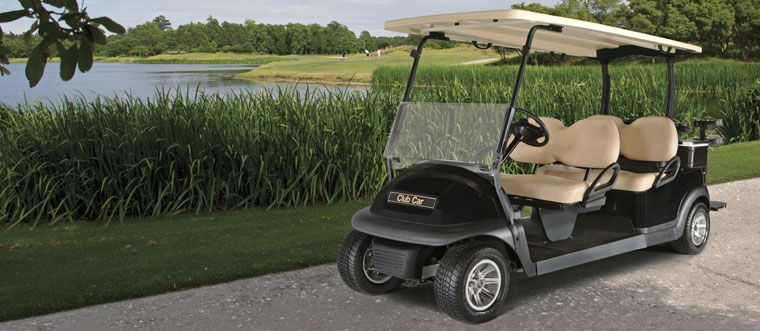 ---