2023 AMERICAN LANDMASTER L4 4x4 with EFI Gas Engine

SOLD!!!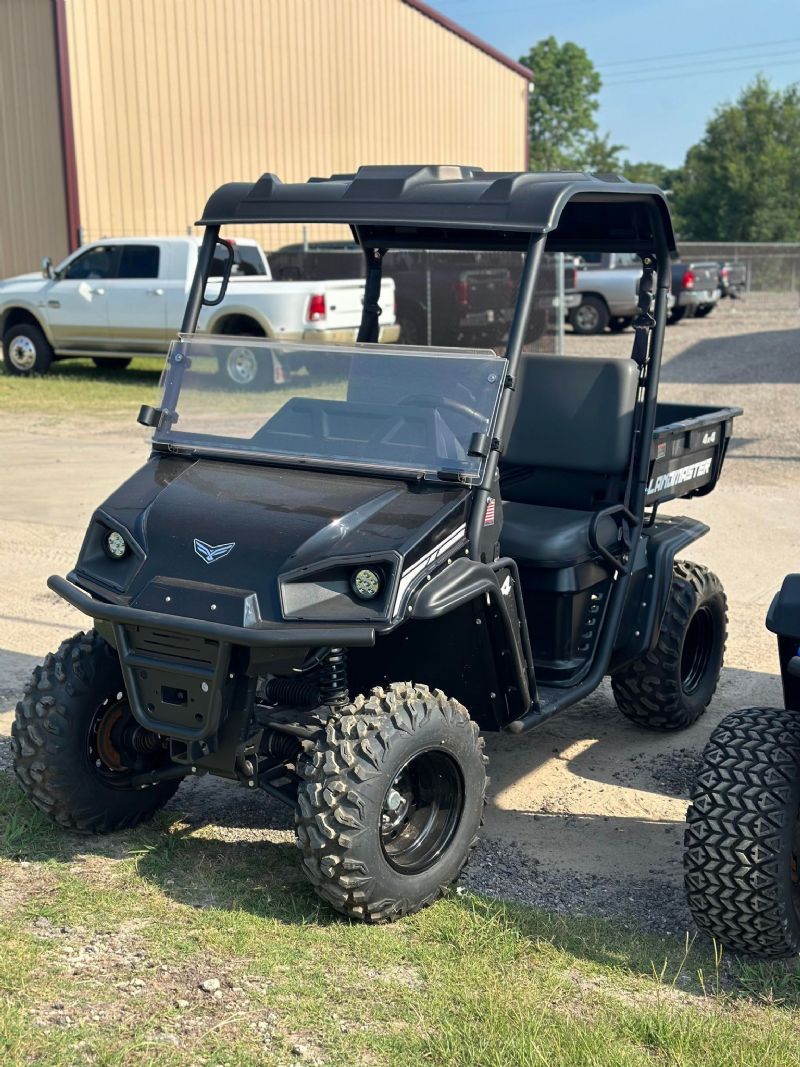 L4 - 4x4 2024
POWERFUL EFI 4x4, NARROW DESIGN
The new EFI (Electronic Fuel Injected) L4 4x4 is an easy-to-use, easy-to-maintain, highly capable machine for medium-duty tasks. The slim design of the L4 allows for better maneuverability around tight corners and easier access for trails and walkways.
This is our most affordable 4x4 UTV built for plowing, going in deep wet mud, or over extremely uneven terrains.
PRO TIP: The L4 is able to fit in the back of a pickup truck due to it's slim design.
TOWING CAPACITY
1,500LBS
ENGINE SIZE
408CC
TOP SPEED
24MPH
BED CAPACITY
600LBS
Stock Number:
00044
Price: $11,924
Sale Price: $10,995