2017 CLUB CAR Precedent 48 Volt Electric

SOLD!!!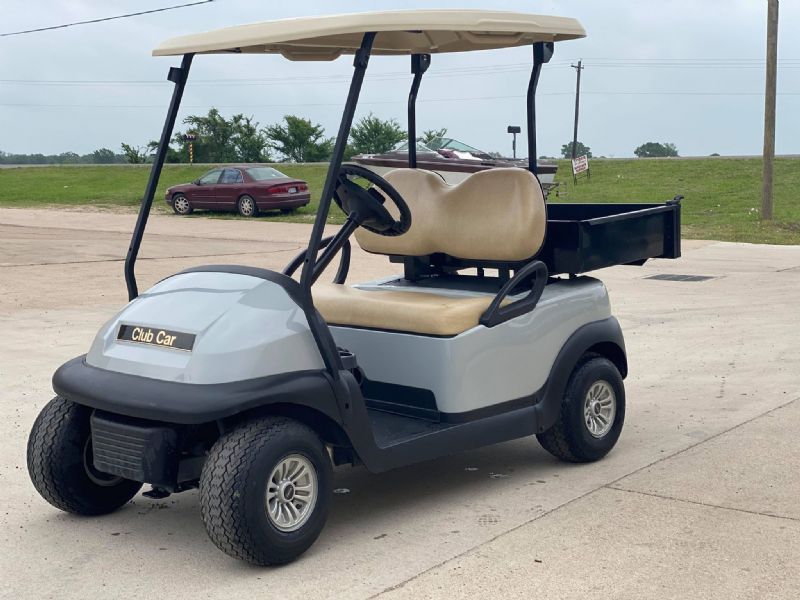 Great Cart to cruise around in or put to work!
This cart has a full set of brand New Interstate Batteries Beige seats, molded grey body and a great little utility bed! Free local delivery included, 90 day warranty on cart and charger, 1 year warranty on batteries. Financing available and we can add any additional accessories you may need.
Stock Number: 837647
Price: $5,699