2017 CLUB CAR CARRYALL 500 48v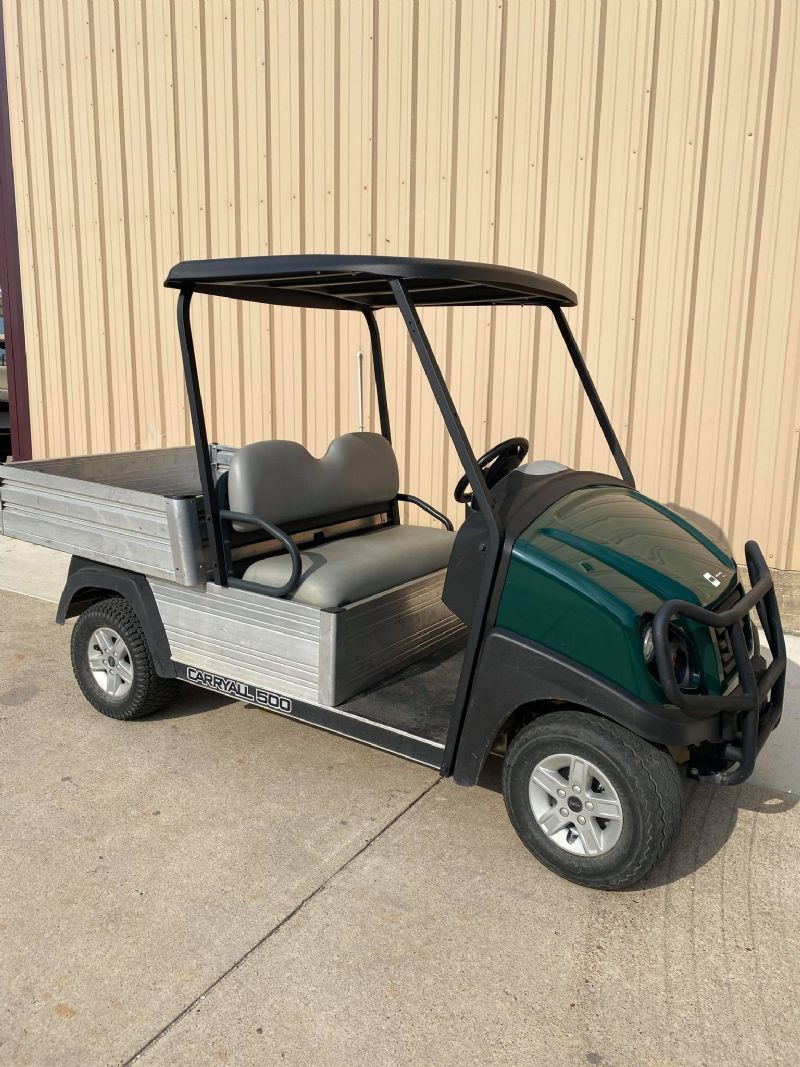 Financing available!
2017 Club Car Carryall 500 with electric dump bed!! Has brush guard, head lights, tail lights, horn, on board charger and tires are in great shape!
Batteries test to be in excellent condition and front end was just rebuilt. She is ready to go to work!!
90 day warranty on cart,charger and batteries
Stock Number: 2017carryall500
Price: $5,495