2015 Club Car Precedent

SOLD!!!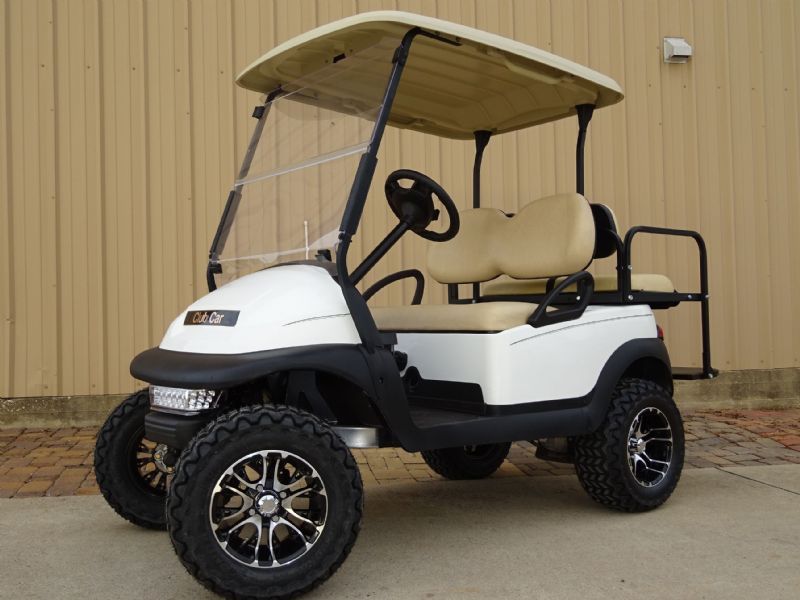 48 Volt Electric Equipped with E.R.I.C Charging System
Fleet White Cowl & Body
Lifted
4 Passenger
LED Headlights & Tail Lights
Clear Hinged Windshield
Standard Beige Seats
Beige Standard Canopy
10" Mercury Wheels
Kendra Kraken 23X10.00-12 Tires
New Interstate Batteries
Rear Flip Seat
90 Day Warranty on Club Car and E.R.I.C Charger & 1 Year Warranty on New Interstate Batteries!
More Info!
Stock Number: 15ccFleetWhite
Price: $5,595